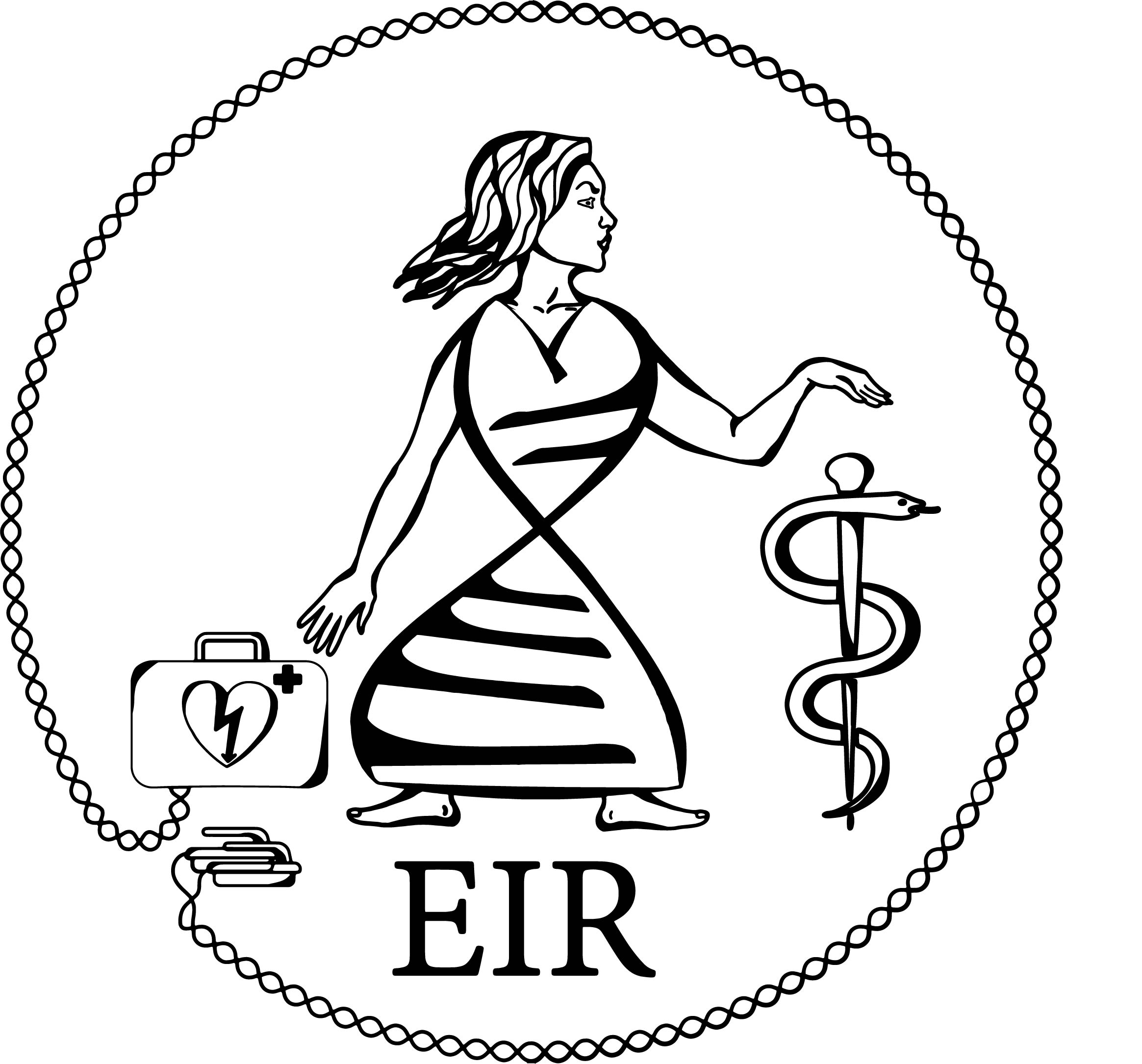 Save the date of the three upcoming activities of M.A. Eir!
On the 4th of May during the break (12h30 – 13h30), Neways will host a lunch lecture to tell you everything about their company.
On the 21st of May during the break (12h30 – 13h30), Ad Reniers and Huib Visser from the Electromagnetics group of the department of Electrical Engineering will tell you about their Care & Cure related projects in the university. This presentation will give you an indication of what kind of projects the university can offer e.g. for internships or graduation projects.
Finally, on the 28th of May in the afternoon, the next edition of the C3Te Care & Cure Science café will take place.
More information about the activities and opening of the subscriptions will follow soon!