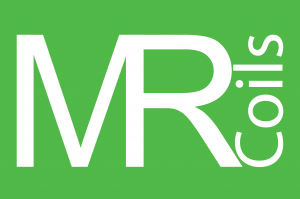 MR Coils BV
We are MR Coils BV, a division of MR Holding BV, which is a young, innovative and fast-growing company with 65 colleagues based in Zaltbommel, the Netherlands.
 We are developing prototypes for coils for MRI Scanners to improve and accelerate the application of MRI in the diagnosis and treatment of diseases. In this field we are on the forefront of the research, where we collaborate with all large MRI producers and many research institutes/hospitals.
 Interested in an internship, in graduating at our company or in a side job related to your study? Please contact us at HR@mrcoils.com.