Care and Cure Innovation Lecture – by Ad Reniers and Huib Visser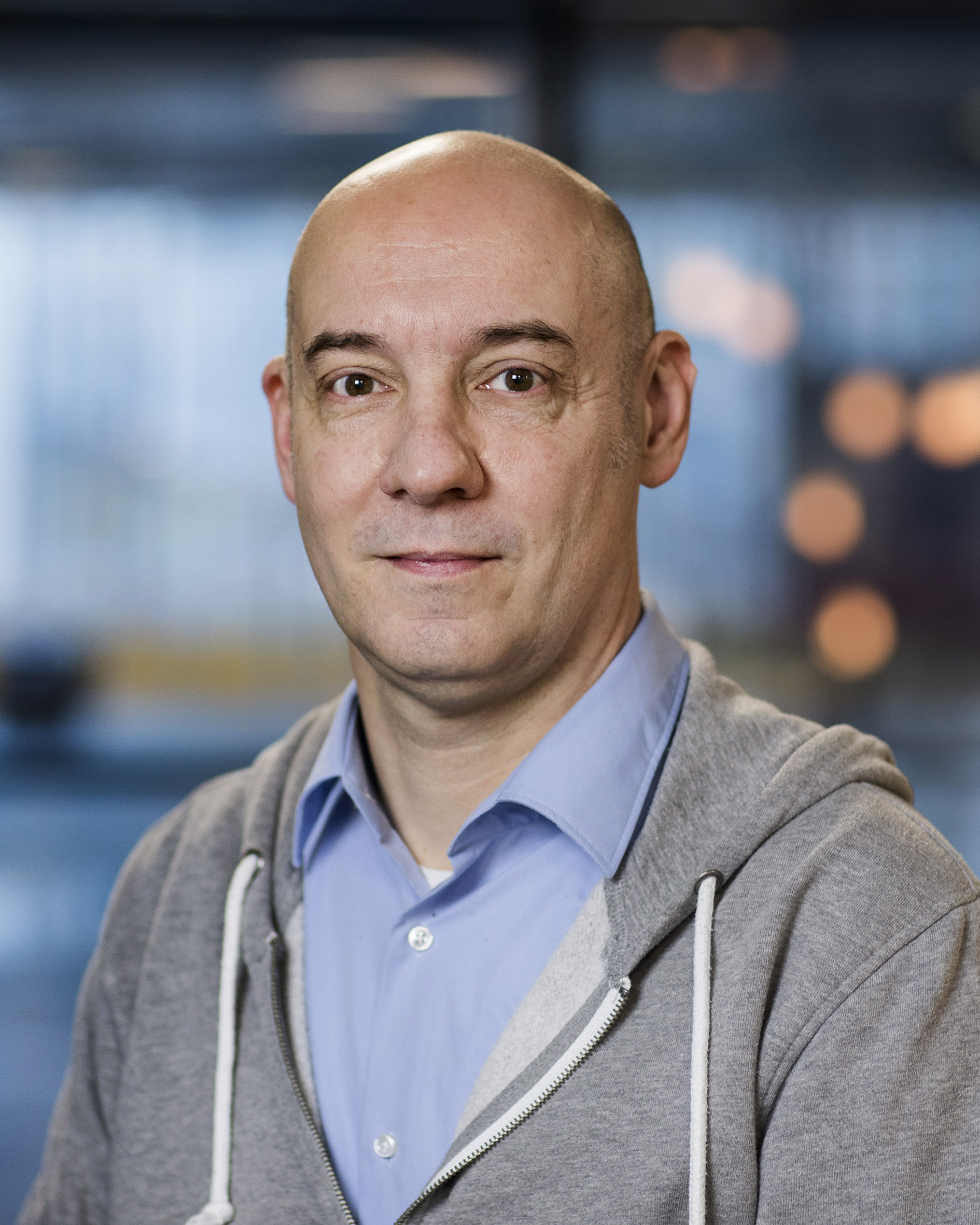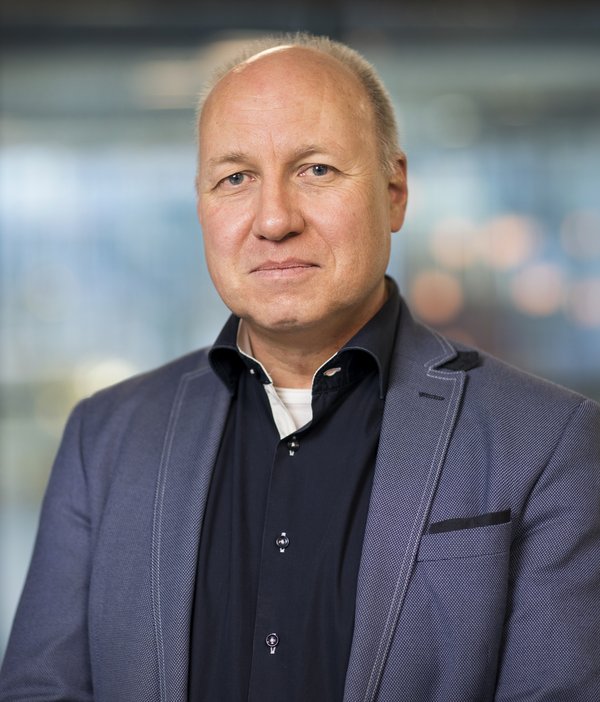 We have arranged for Ad Reniers and Huib Visser, two staff members from the Electromagnetics group of the EE department, to give a lecture about their Care & Cure projects that are happening at the university. This presentation will give you an indication of what kind of projects the university can offer for internships or graduation projects, but is also great to give more insight into the Care & Cure field in general!
The lecture will be held during the lunch break (12:30-13:30) on the 21st of May in Flux 1.02.  Besides that, the lecture will be streamed via MS Teams. Are you interested in this lecture, subscribe now!