We want you!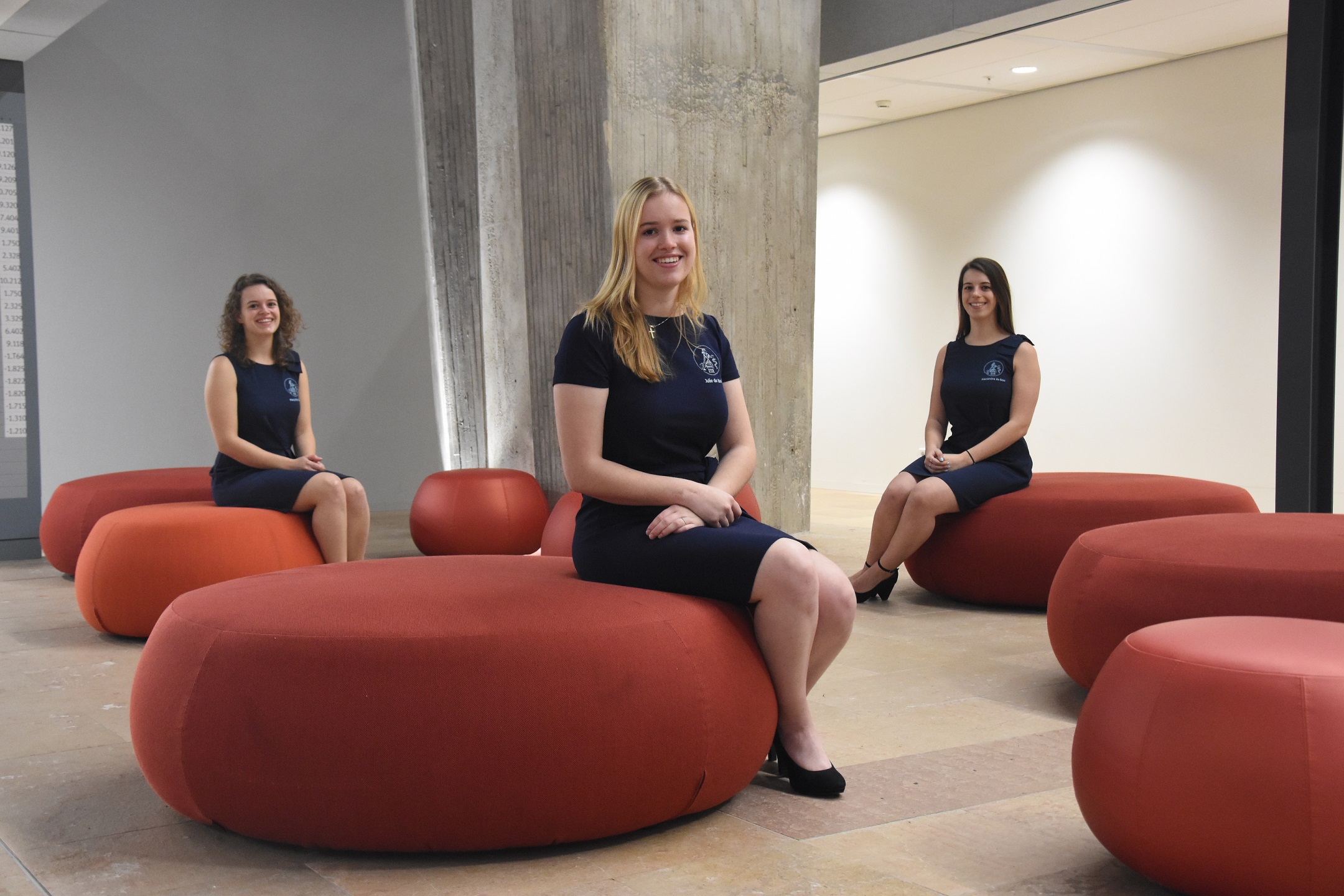 We are looking for new board members!  Are you interested in connecting with lots of different companies, organizations, and interesting individuals in the medical technology sector? Do you want to get better at organizing events? Or are you just fascinated by finances? You can learn these skills, and so many more, by doing a board year with us!
A board year at Eir is part-time, this means there's a lot of flexibility. On average you will spend 4 hours a week on board-related tasks. These tasks can be anything, but all come down to making our association the best it can be!
If you're interested in hearing more about this, please subscribe below! We'll organize an info-lunch for those interested.  If you'd like more details beforehand, please send us an e-mail or contact one of the board members individually!