Neuroforum – Will be postponed!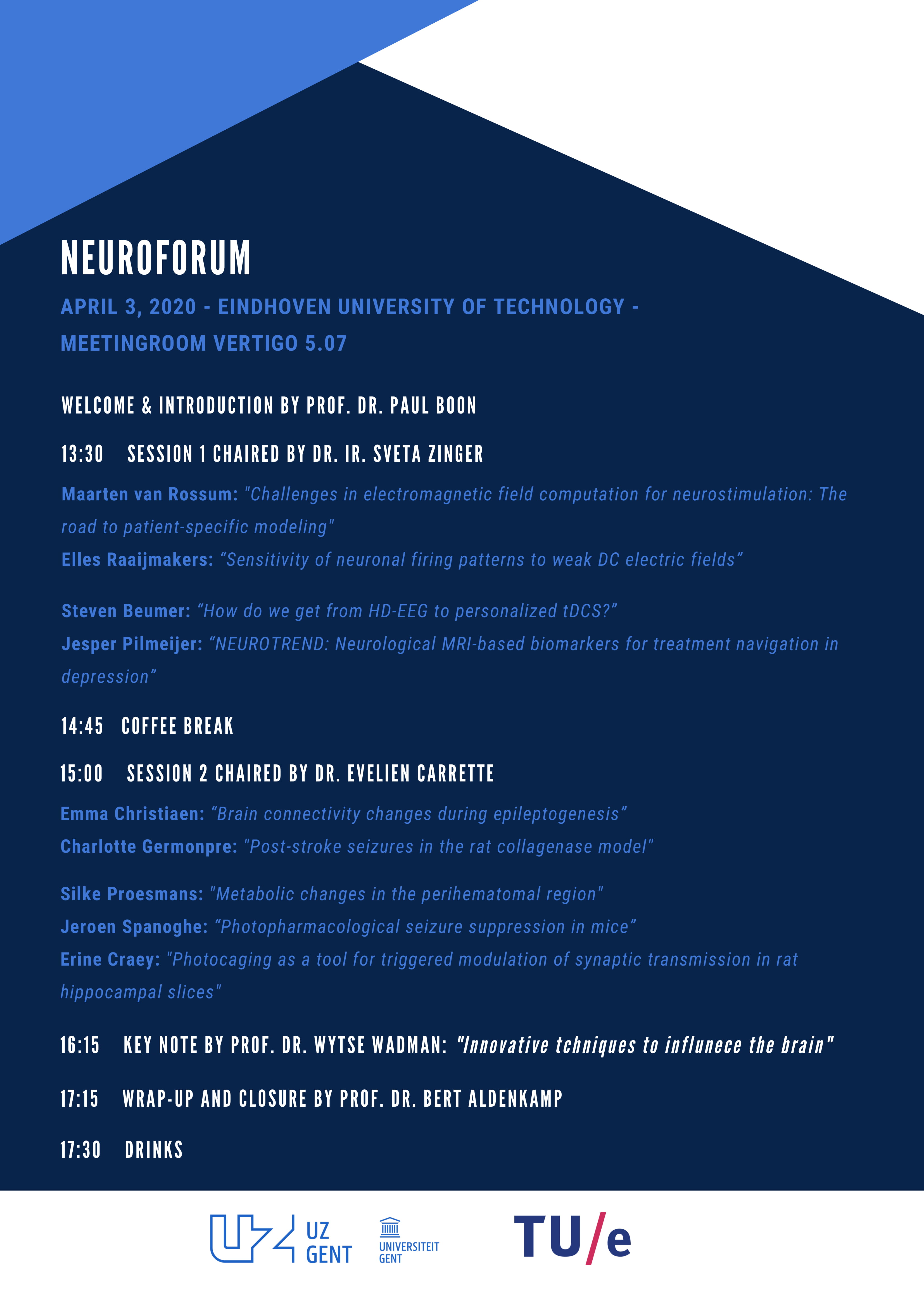 This year, Eir will be joining the 4th edition of the Neuroforum, which will be organized at the Eindhoven University of Technology on April 3 in the afternoon in meeting room Vertigo 5.07.
If you would like to participate, subscribe as soon as possible, since there is a limit of 15 spots. The subscription will close at the 14th of March.