Update@kempenhaeghe 2019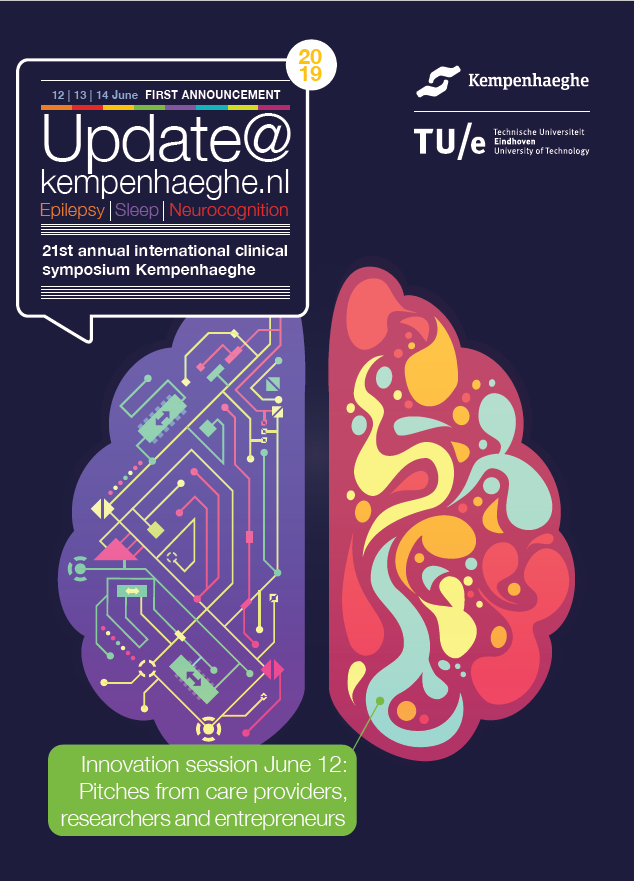 Over the past decades this symposium has become a major international scientific event in the Low Countries, hosting over 700 delegates. A distinguished national and international faculty guarantees a high quality of presentations and content covering best clinical practice, results of the latest scientific research and illustrative cases.
Program: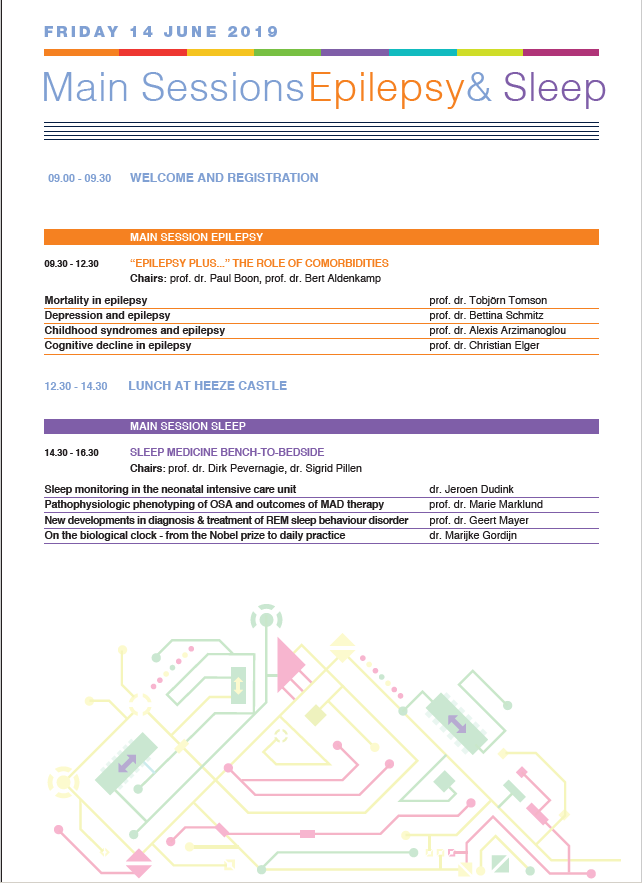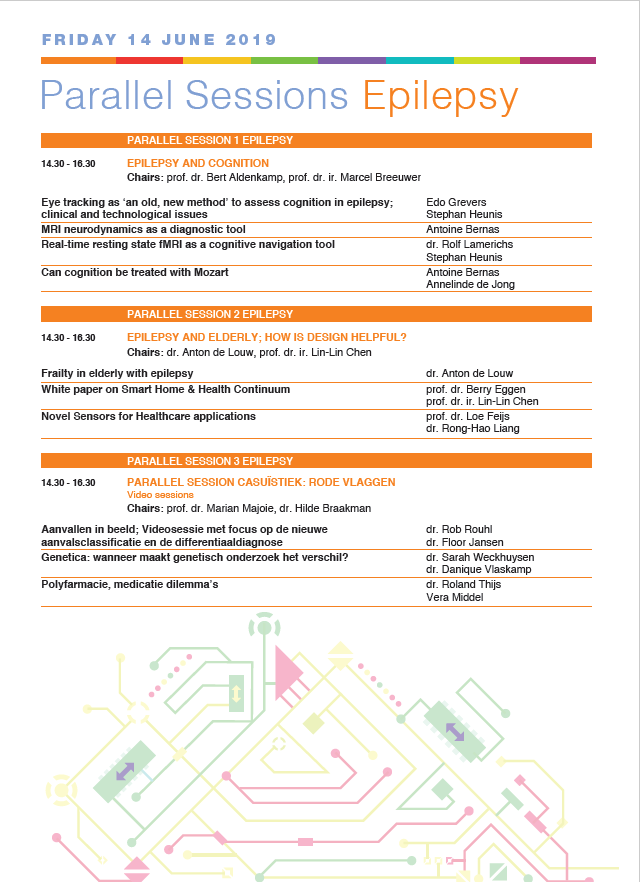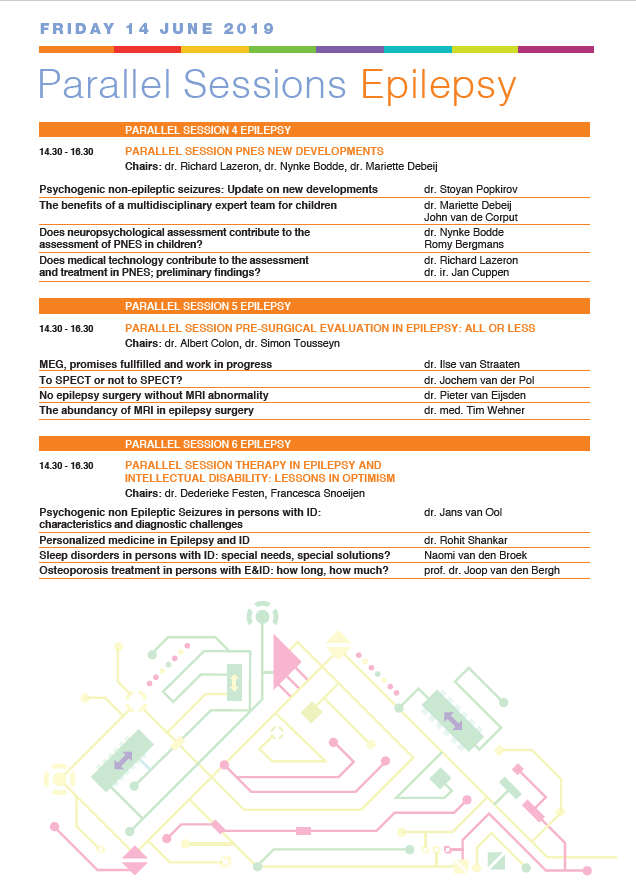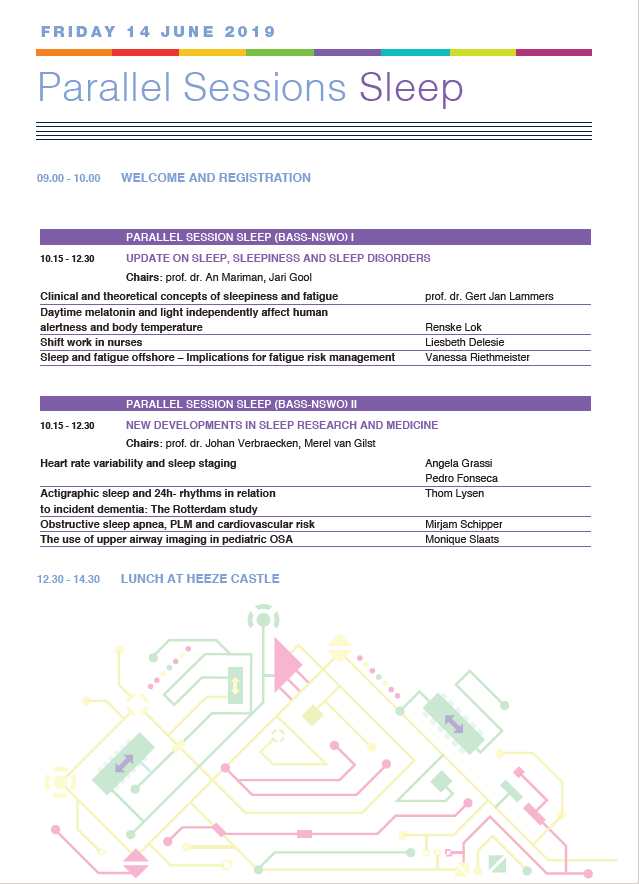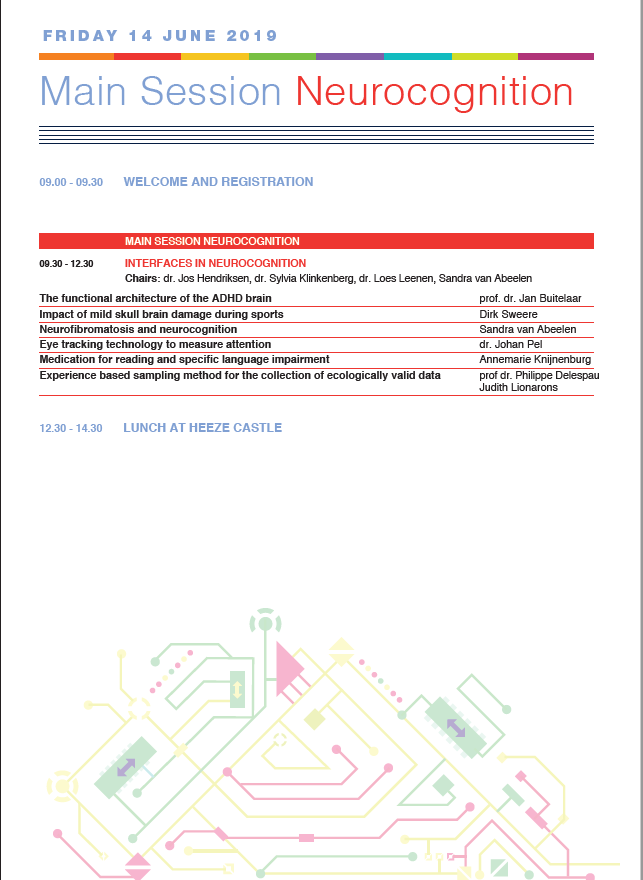 The board will recommend to register for:
Main session Neurocognition (9:30-12:30)
Lunch @ Heeze Castle
Parallel session 5 Epilepsy (Pre-surgical evaluation in epilepsy: All or less) (14:30-16:30)
Register both on the Eir website as via the above link!